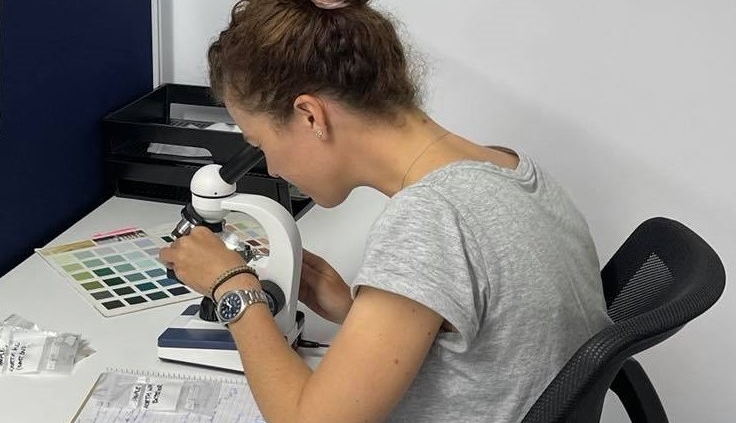 How often have you heard the expression – "If these four walls could talk''?
Well, sometimes they can!
It's surprising how much fascinating information you can unearth when you look into the history of a building – from private homes to public places.
Often it's the fascinating stories behind these buildings – what's gone inside those four walls and the people who lived and worked in them – that determine how historically significant they are.
At Australian Heritage Specialists (AHS), researching every facet of a historical building or place is  just one of the things we do when preparing Conservation Management Plans (CMPs) – which are the cornerstone of heritage conservation.
CMPs are especially important to know about right now because the deadline for the latest round of the Queensland Community Sustainability Grants closes next Monday, 19 April at 4pm.
Up to $40,000 in assistance is available for projects that seek to conserve State listed places entered on the Queensland Heritage Register.Funding is available for conservation activities including urgent repair works, roofing, stumping, painting, repointing and other similar restoration works and for CMPs prepared by a qualified heritage consultant.
Applications will be accepted from the owners of places entered on the Queensland Heritage Register, including individuals and trusts, as well as not-for-profit organisations that are responsible for managing such places.
Owning and rejuvenating a heritage home can be an extremely rewarding experience but it does come with responsibilities.
Click here for the State Government website to obtain program guidelines and application details. For more information email csagrants@des.qld.gov.au.
Tips for unearthing the past
At AHS, we regard ourselves as passionate "cold case'' detectives in a sense, sifting through all manner of records to build a sense of the past.
Old newspaper articles, library microfiche records and even old drainage maps can provide important clues.
Drainage maps, often dating back to the early 1900s, provide a diagram of the building's original footprint. From there we can determine what additions have been made over the years.
We've literally prepared hundreds of CMPs reviewing a building or site's historical significance, assessing the issues, and offering a plan for action and maintenance.
CMPs can feature extraordinary detail – from a building's paint schemes through the years right down to when the doorknobs were likely replaced.
Photo: AHS'S Amy Aitken analyses paint fragments under a microscope for a historical report.
For more information, or to request a quotation for a CMP, phone (07) 3221 0000 or click on our contact form here.  
https://www.ahspecialists.com.au/wp-content/uploads/2021/04/Amy.jpg
730
736
admin
https://www.ahspecialists.com.au/wp-content/uploads/2021/09/AHS-Blue-Logo-2020-300x166.jpg
admin
2021-04-16 06:56:55
2021-04-16 06:56:55
Deadline looming for grants up to $40,000